The Layer Premium Sex Blanket Completely Protects Against ALL Sexy Messes!
Above the sheets and under you, when you wanna get down, nothing gets through!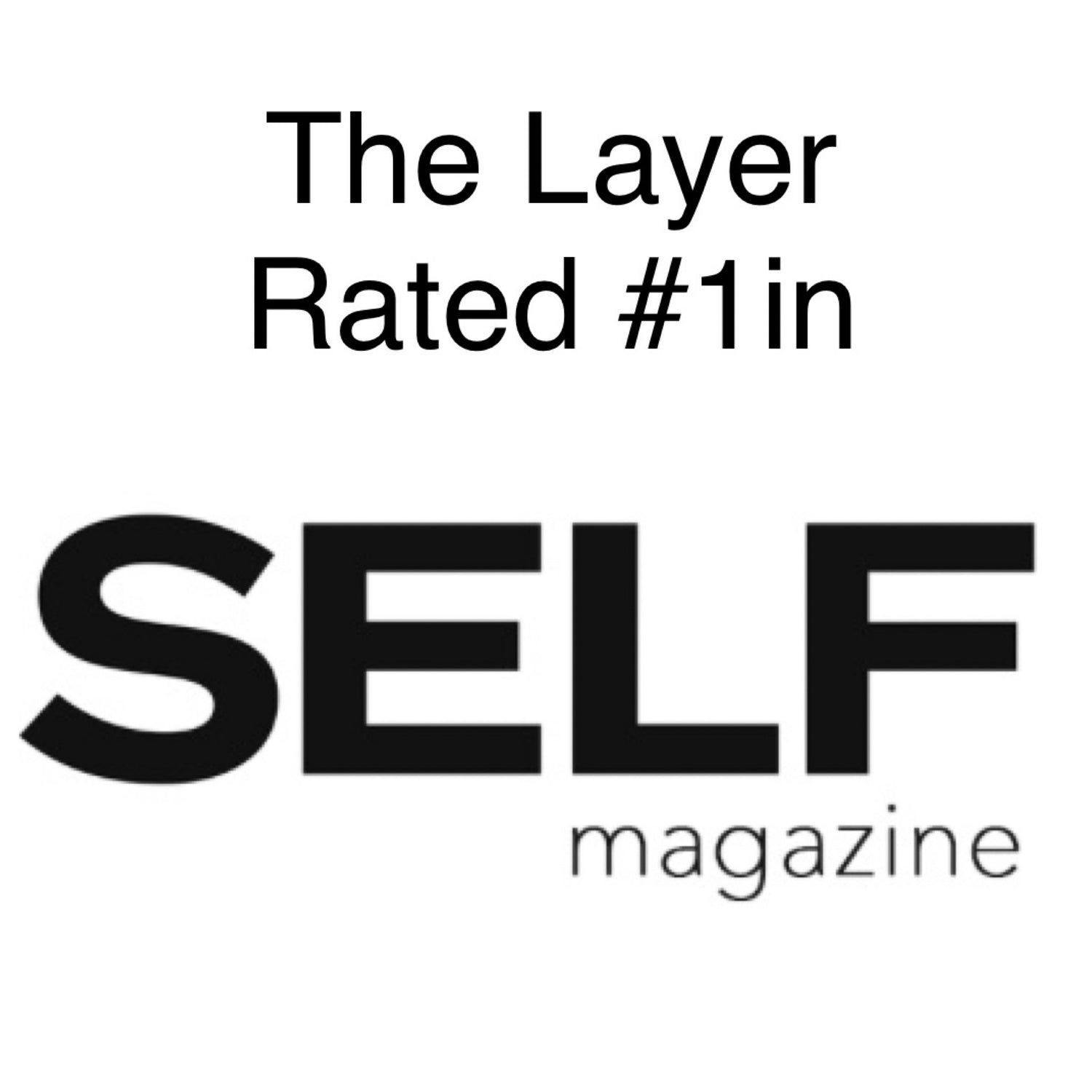 "THIS IS THE SEX BLANKET I USE," SAYS DR. FLEMING. THAT'S AN ENDORSEMENT IN AND OF ITSELF.
The Layer really comes in handy! Check out these reviews...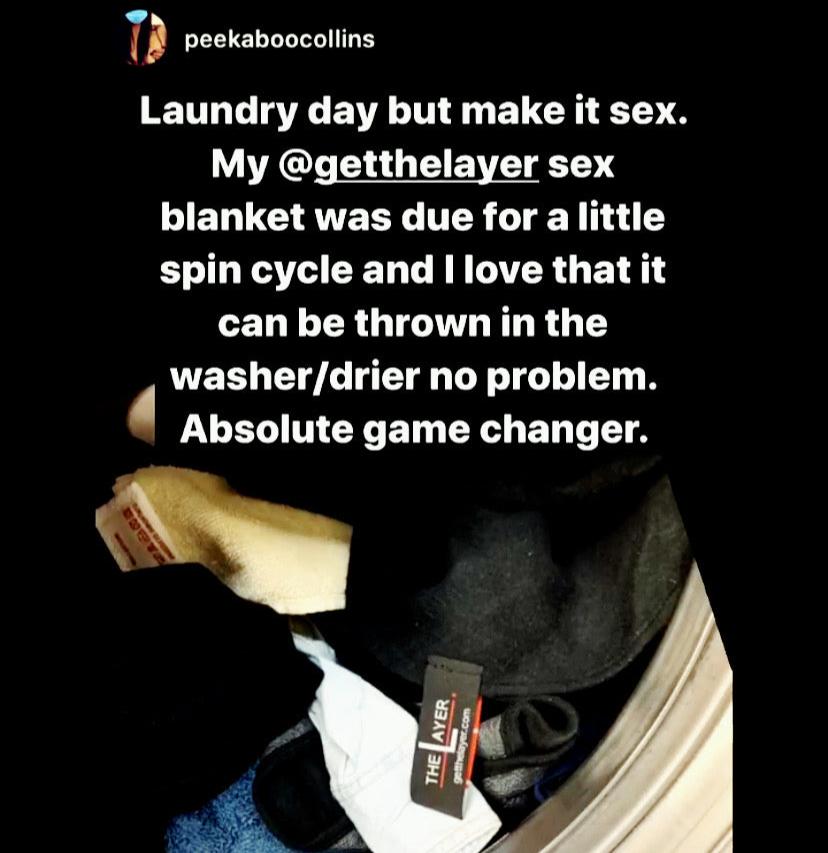 EASY TO CLEAN!
The Layer can be tossed into the washing machine and dryer. No bleach. No softener. The fabric is hypoallergenic and tested to 300 washings!
Testimonials
★★★★★
"The Layer has been perfect! Nothing gets through and I can hardly tell it's there. It's so simple to clean and reuse. What a dream not to have to change and wash my sheets constantly!"
Stephanie B
★★★★★
"I can't tell you how helpful this beautifully made item is. We stayed in a few different Airbnbs and never once had to worry about leaving our 'mark'. Not only does it work great, it looks great! I take it with me on every trip!"
Julie K
★★★★★
"I like the round shape and that it's very thin. It's nice to be able to fold this up, tuck it away in a drawer and not have a bulky blanket."
Lindsay C
★★★★★
"I just wanted to let you know I received my order! And let me tell you! Not only do I love it, my bed appreciates it! Thank you so so so much for making something not only useful but comfortable and quiet! My husband and I have guardianship of my autistic brother. And let me tell you. He has no issue telling everyone everything he hears...and the best one so far was at thanksgiving last year out of nowhere he blurts out, 'they have puppy pads in their room but we don't have a puppy!' I was mortified. My grandmother almost choked on her potatoes. This will help so much!"
Lisa D
★★★★★
"I used The Layer blanket for the first time last night with my one partner that has magic fingers. We used to have to change sheets, mattress covers, and occasionally move to the guest bedroom multiple times in a night (because of the mess we made). Last night he picked up the blanket and carried it around asking, "WHERE DID IT GO?!" We are both super impressed by this, it's going to save us lots of loads of laundry!"
Elle P
★★★★★
"Gotta say, The Layer changed my sex life. It's like what happened with my vasectomy, removing worries from intimacy, like worrying about unwanted pregnancy, or in the Layer's case, worrying about a wet mattress that I gotta clean up later, improved mine and my partner's se life incredibly. I can now focus entirely on what's happening with zero worries. Especially if lube or oils are involved"
Juan
★★★★★
"Honestly, as a Layer owner, formerly towel user; it's 1,000 times better, less messy and no soak through! Towels always soak through no matter the fold"
satisfied customer
★★★★★
"The opportunity for a product like yours was one I was totally oblivious to until I met my now girlfriend. After stripping the bed down to bare nones the second time in as many visits, my desperation led me to a cursory Google search - "sex blanket?" Less than an hour later, I had ordered (nay, overnighted) a Layer. Though still in disbelief, the raving reviews and videos led me to make what is currently the most life impacting purchase under $100 that I've made in the last year.
satisfied customer
★★★★★
"Let me just say, it's saving my childhood bed from getting turned into a Jackson Pollock piece."
JN
★★★★★
"This exceeded my expectations. I've only had it a few weeks but it seems like a sturdy, good quality product. It absorbs a lot of liquid and doesn't leak. It helps keep the bed clean and dry so we can relax and enjoy our time together and not stress about making a mess...Very good product. Everyone should have one."
Lindsay M
★★★★★
"Exactly what I was looking for, so absorbent!"
Michela
★★★★★
"Does what it says, and that's pretty awesome>"
Ashley
★★★★★
"Item does what it says on the package. Surpassed expectations."
Kimi H
★★★★★
"What a fantastic product! My partner and I have enjoyed how cozy this is and how easy cleanup has become."
Katherine C
★★★★★
"I really enjoy The Layer. It protects my bed and sheets nicely, which helps me relax and enjoy intimate times with my partner. Before The Layer, we would throw down a towel and I'd usually bleed right though it and stain whatever was underneath. And it's easily transportable. Love it!"
Jenn G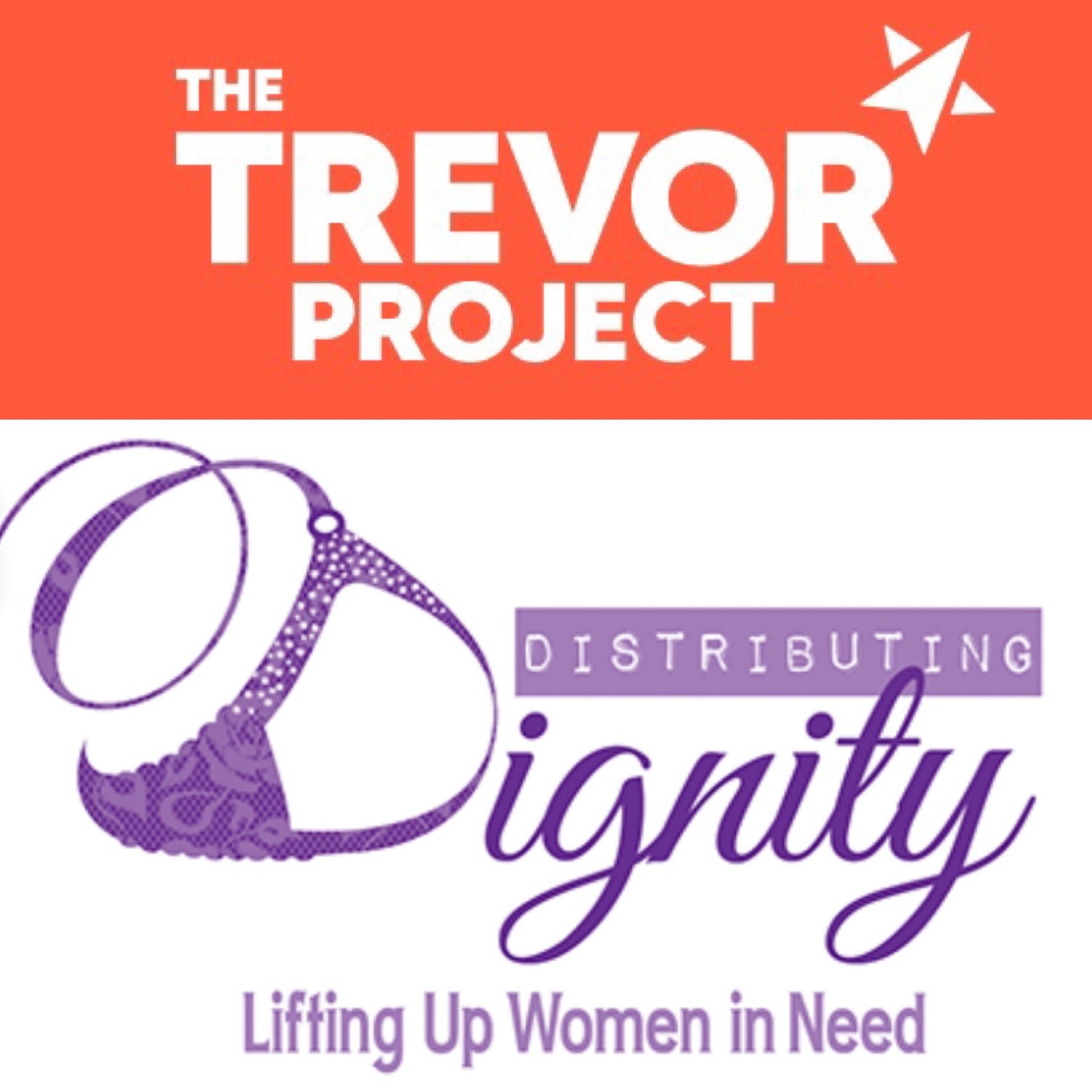 We proudly donate a portion of every sale to one or both of these charities - you choose!
At checkout, you determine if you want our donation to go to The Trevor Project or Distributing Dignity. The Trevor Project's mission is to end suicide among lesbian, gay, bisexual, transgender, queer & questioning young people. Distributing Dignity's mission is to distribute new bras, pads and tampons, enhancing the dignity of women in need.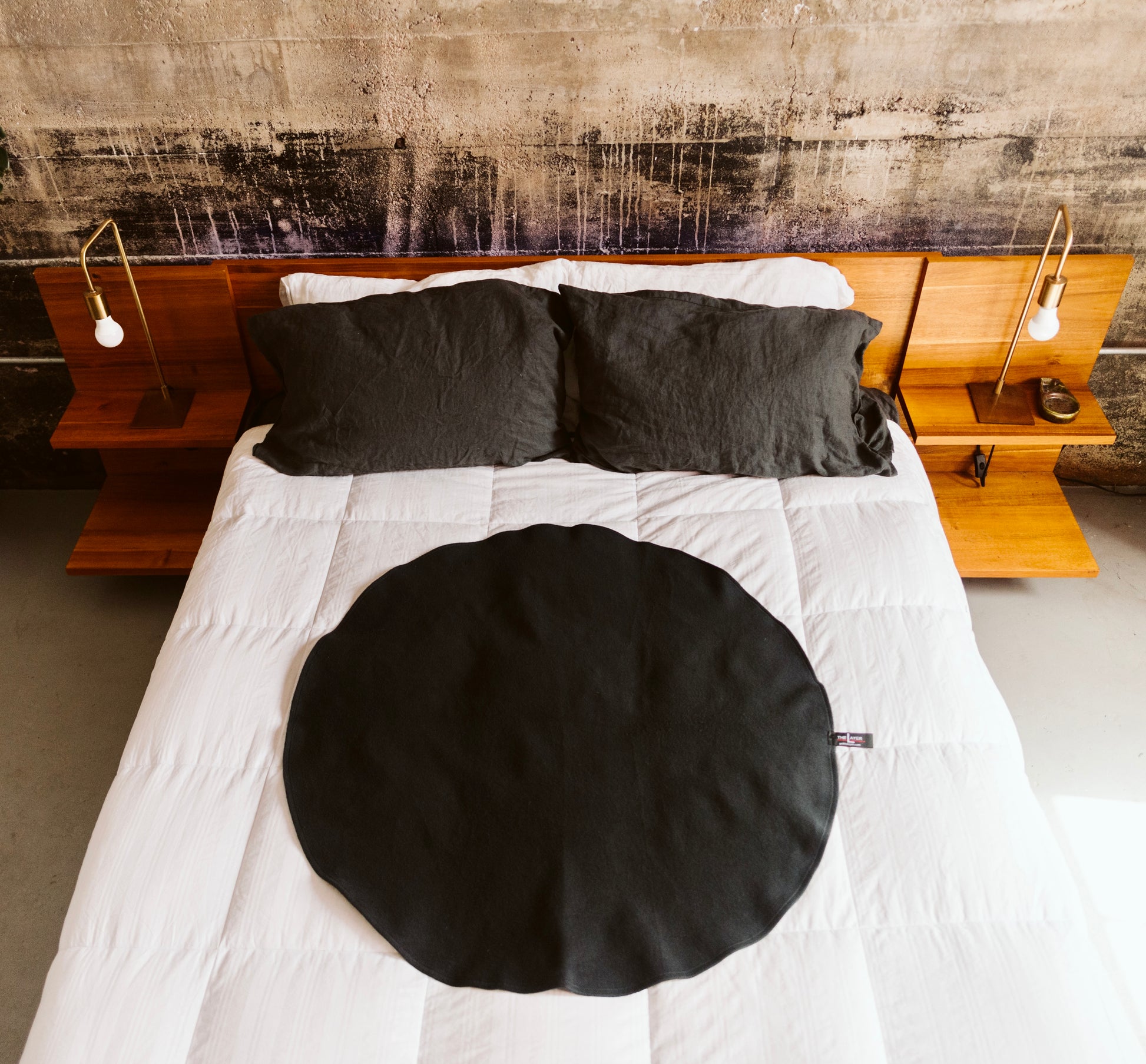 The Layer - Orders within the US
Regular price
Sale price
$69.00 USD
Unit price
per
---
Full Details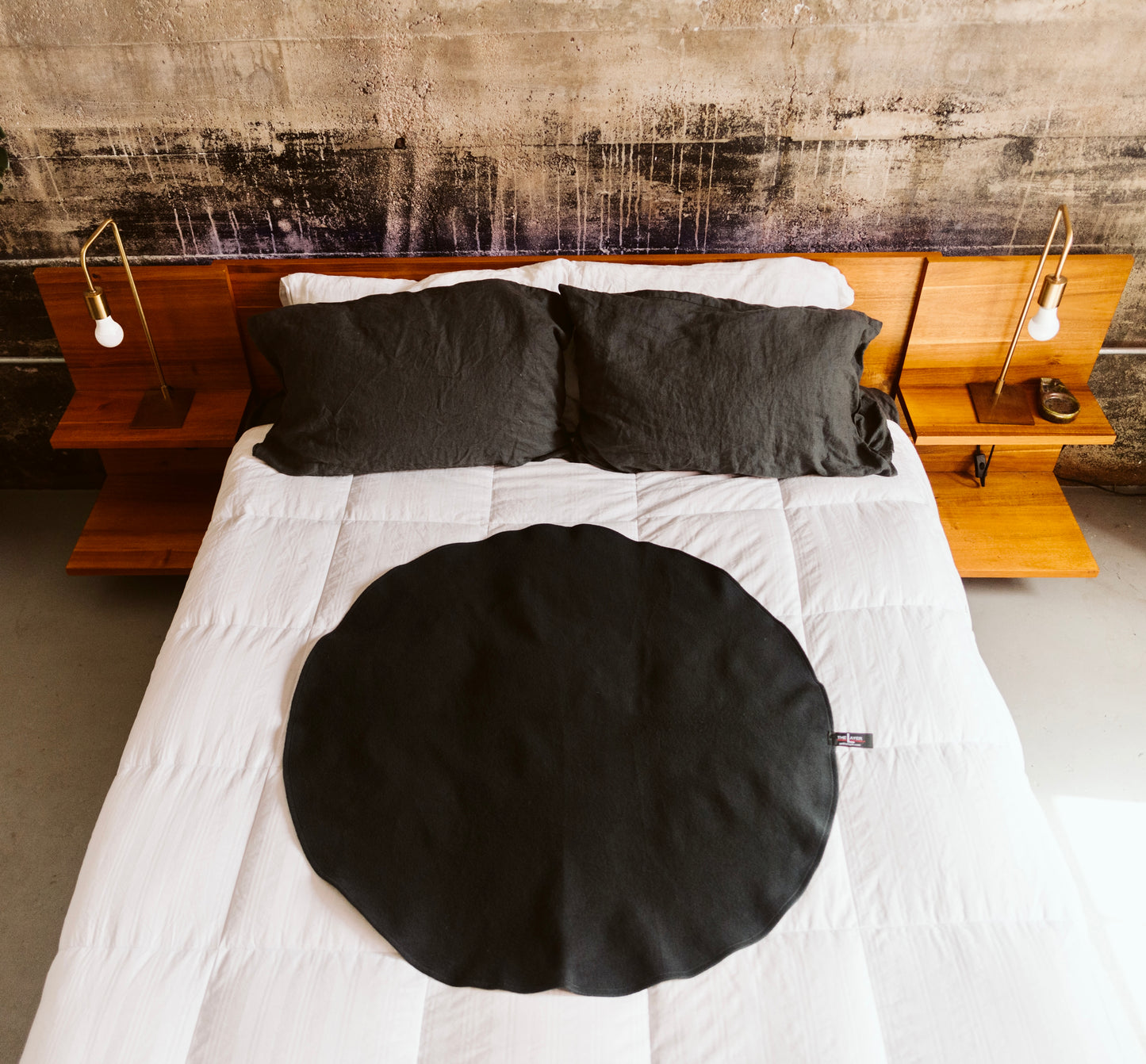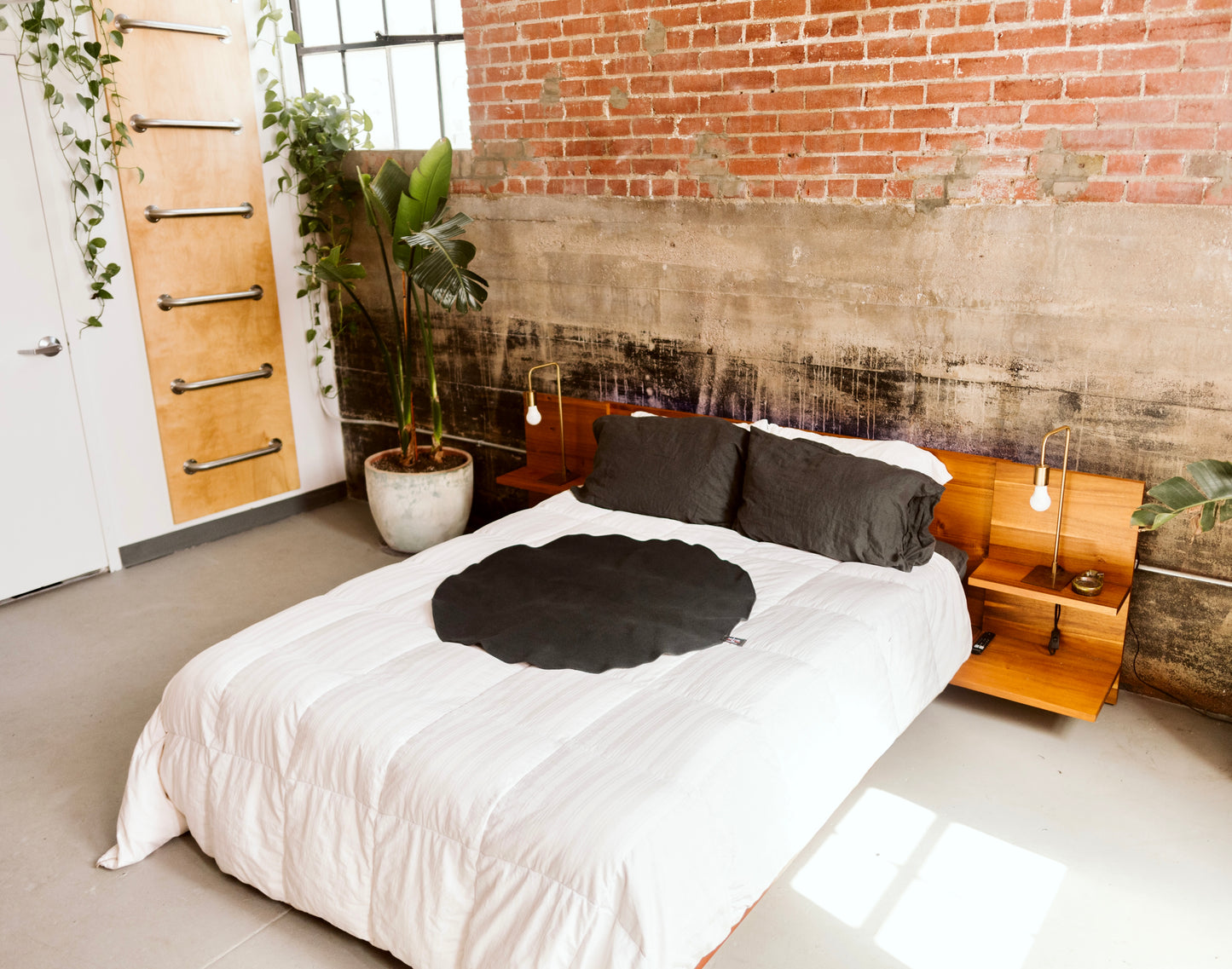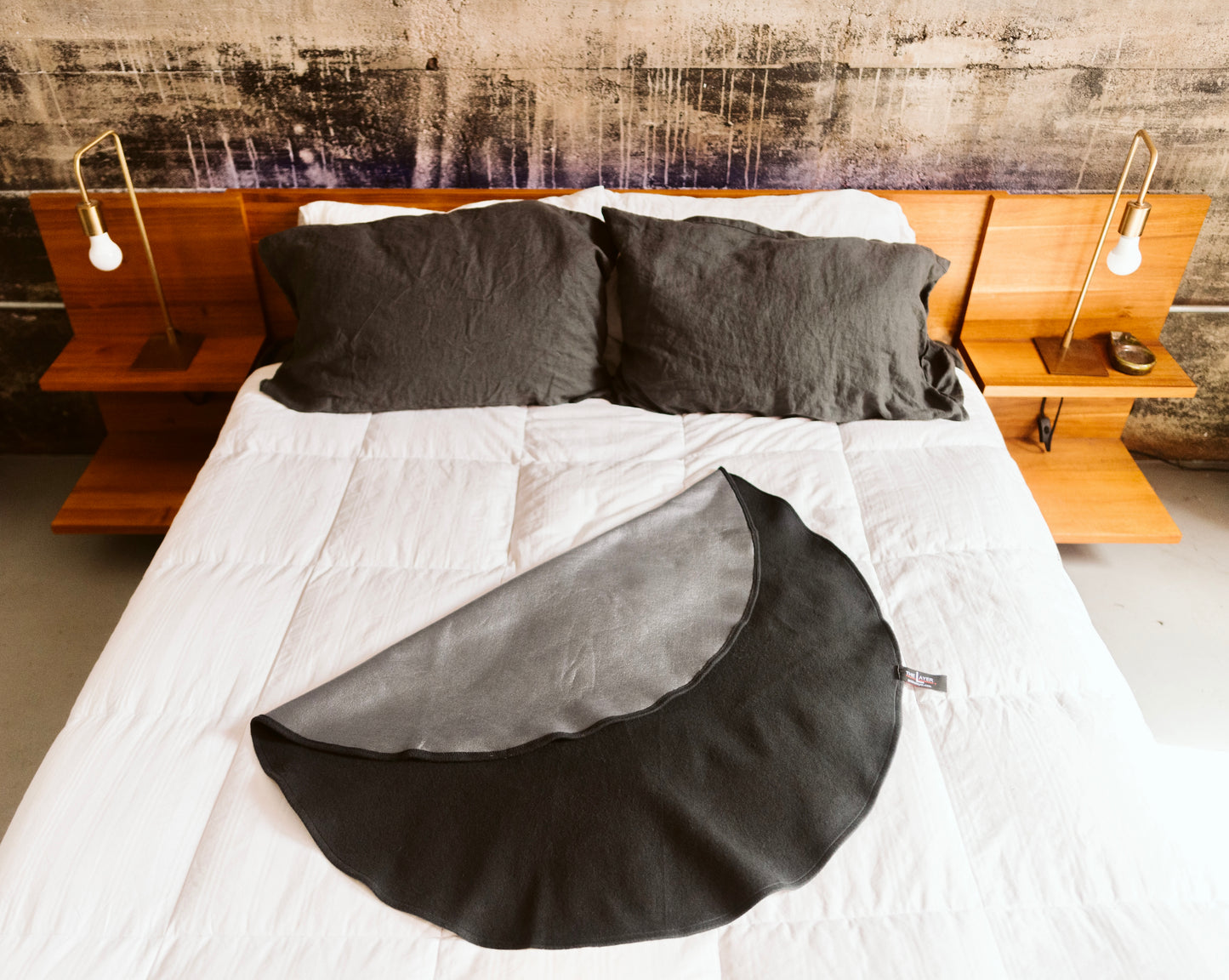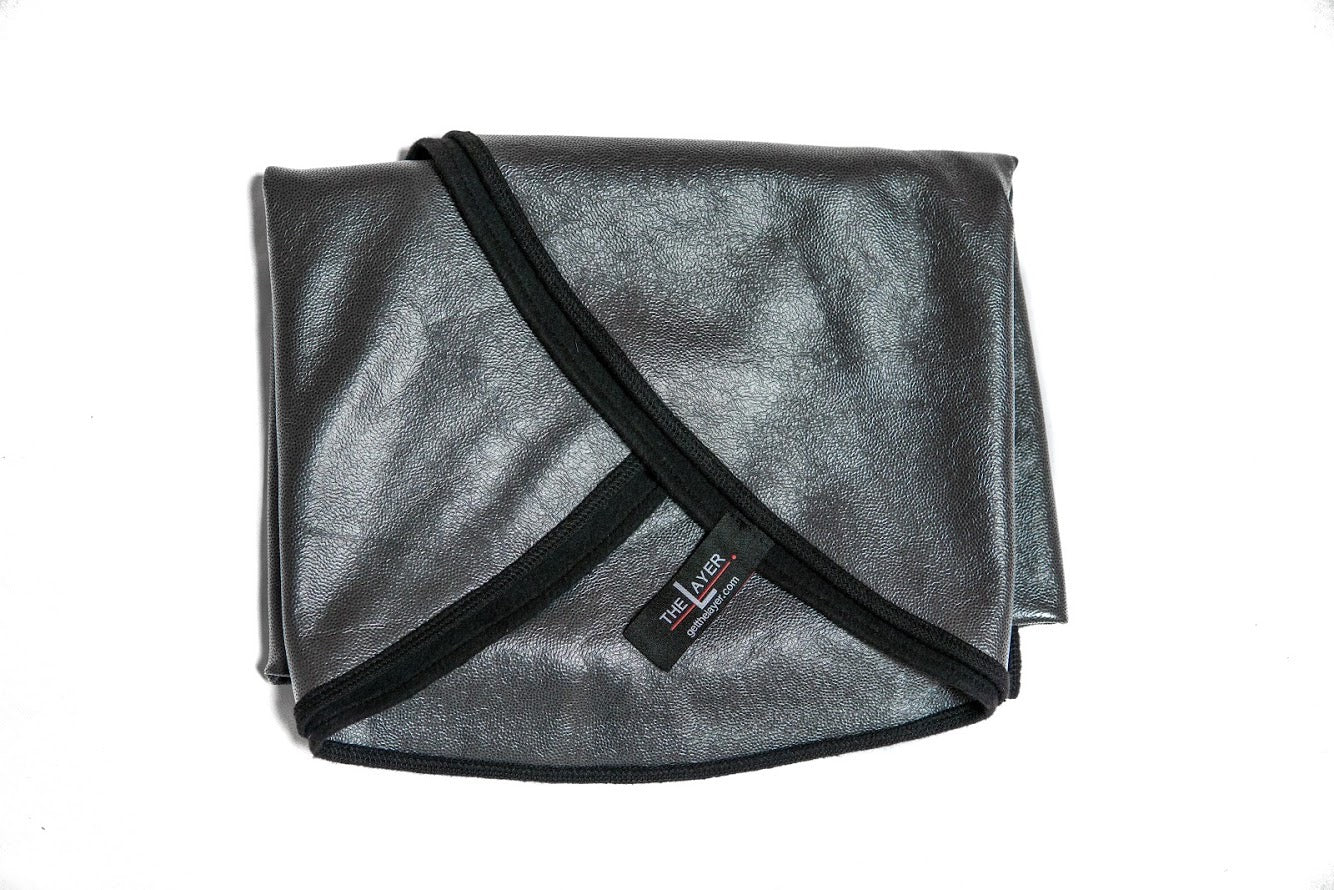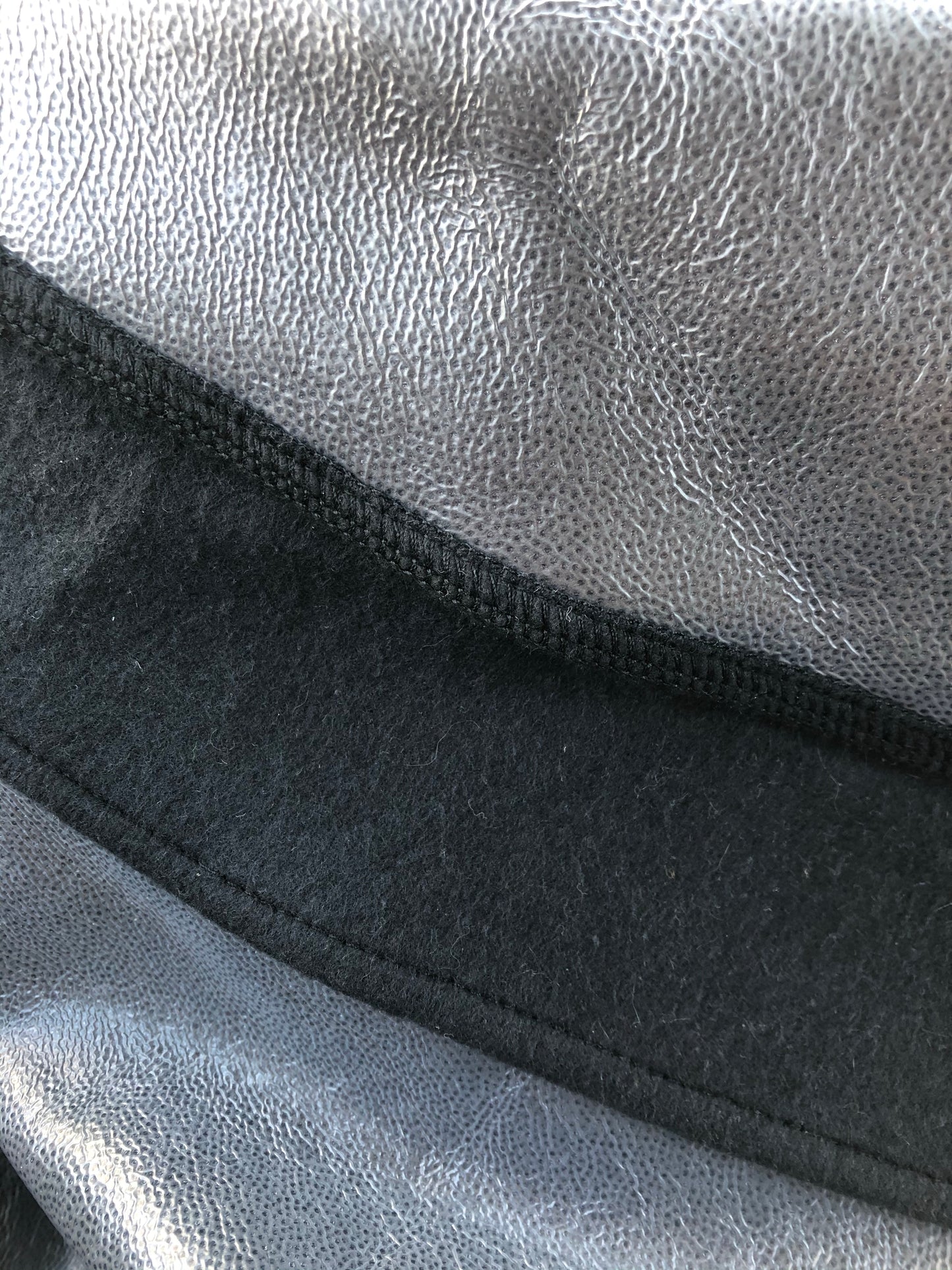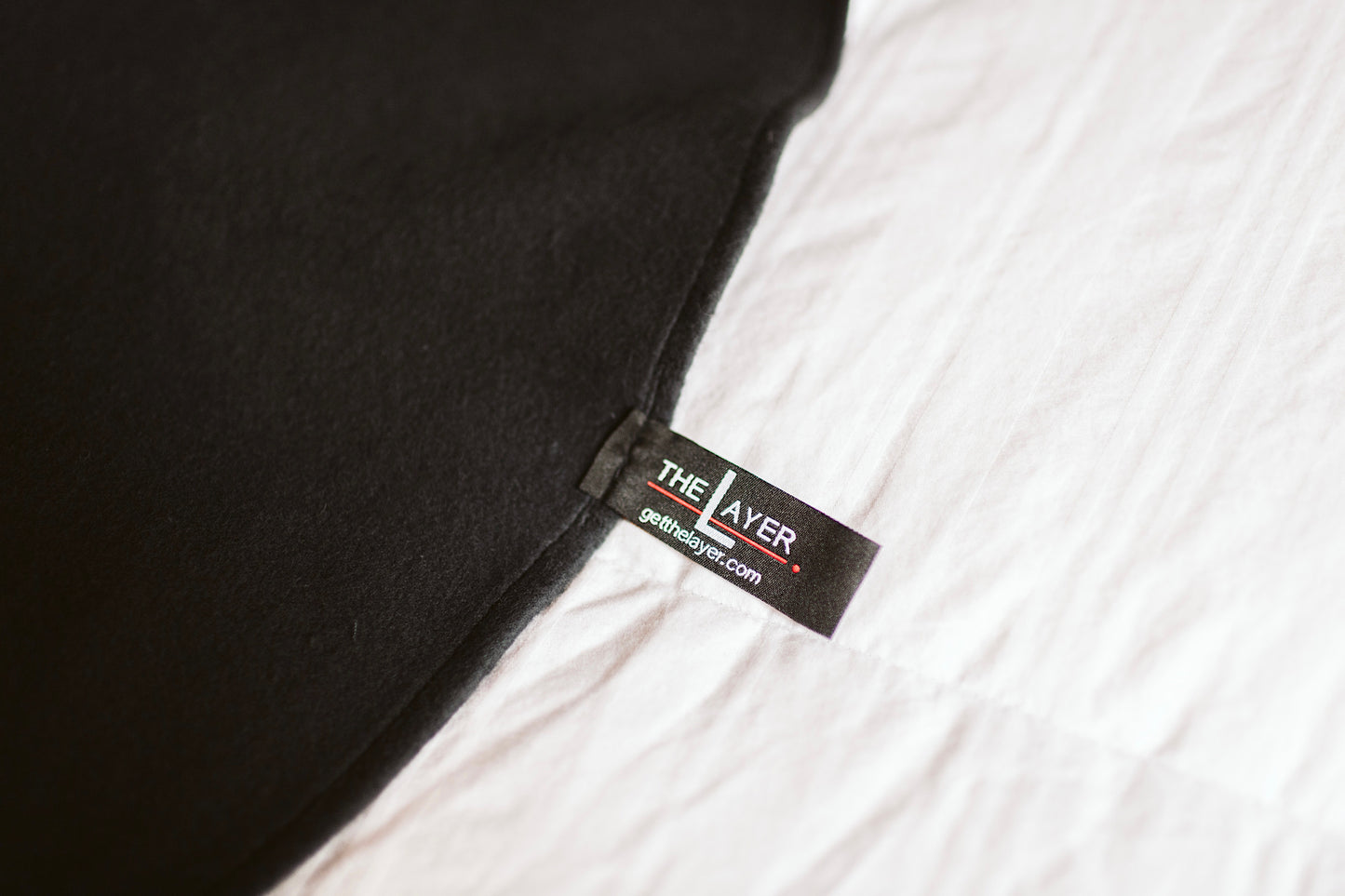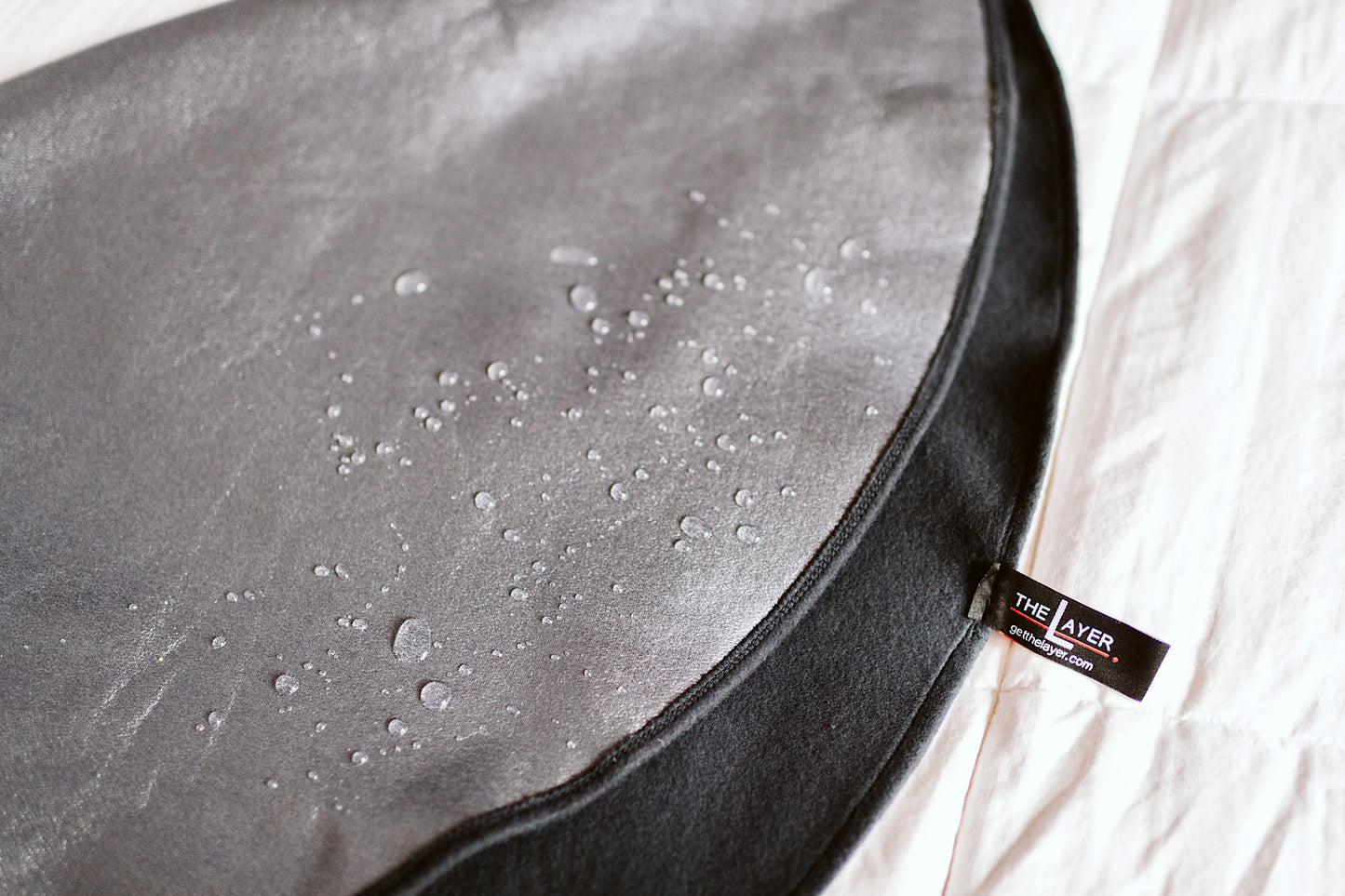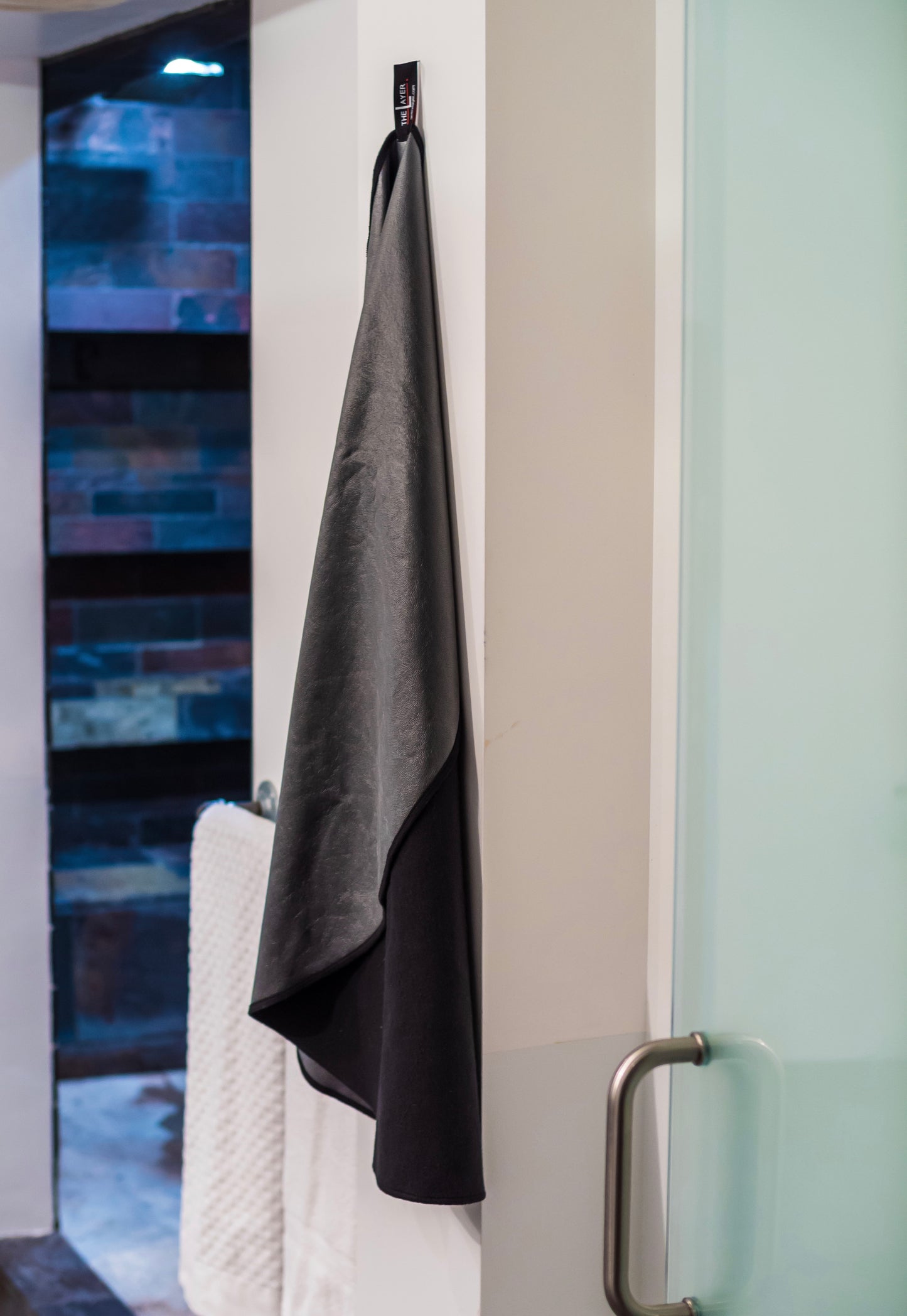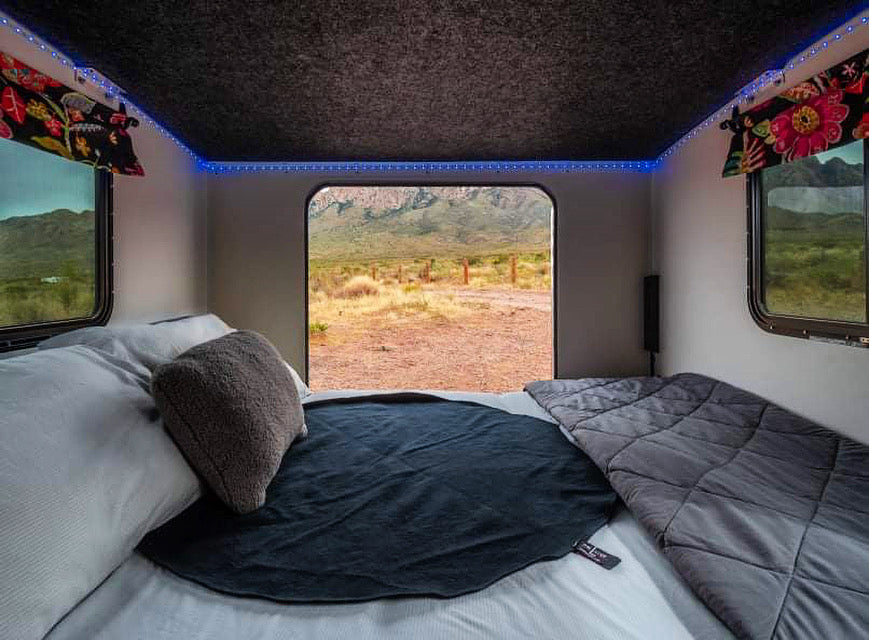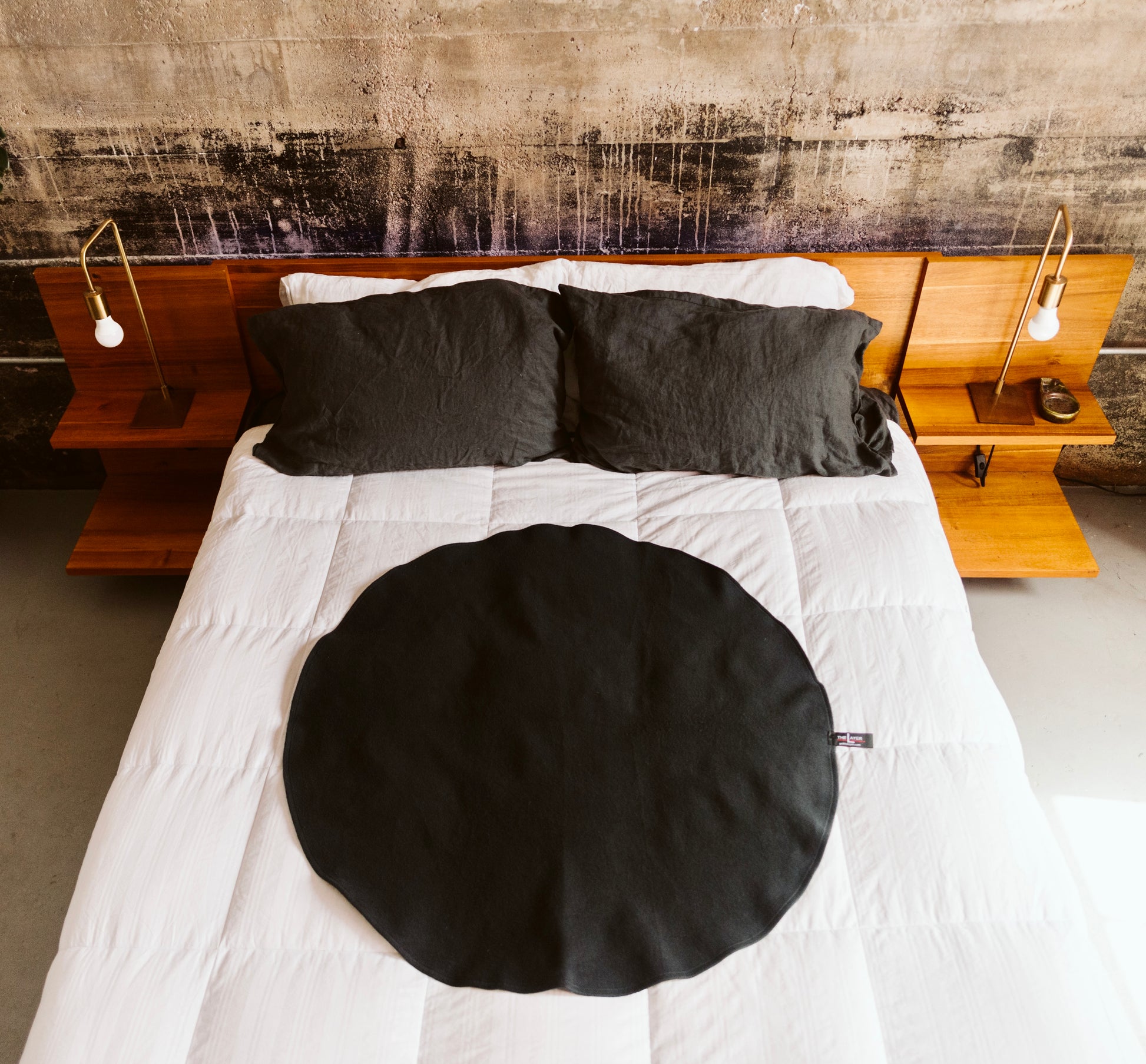 The Layer - International Orders
Regular price
Sale price
$69.00 USD
Unit price
per
---
Full Details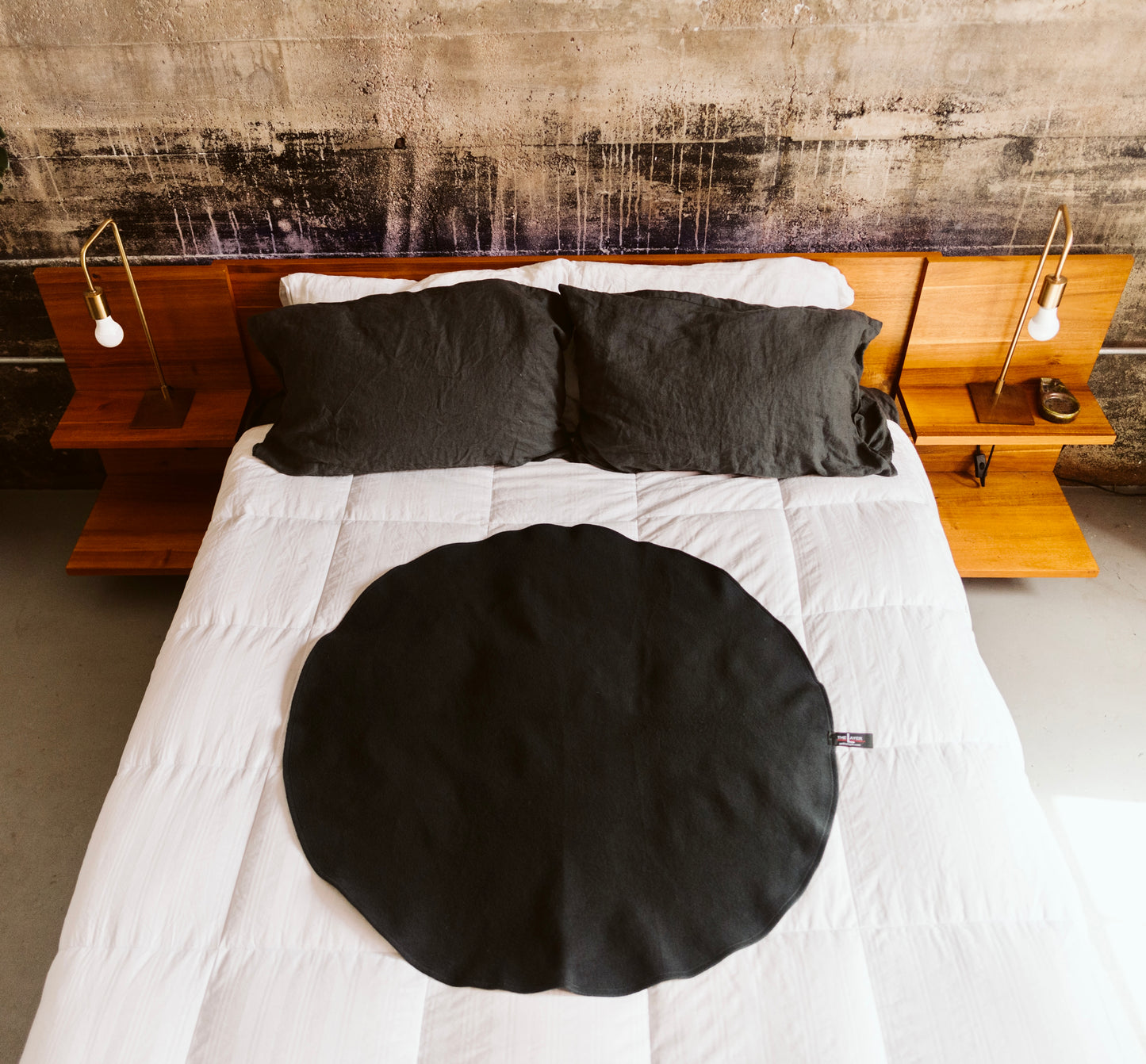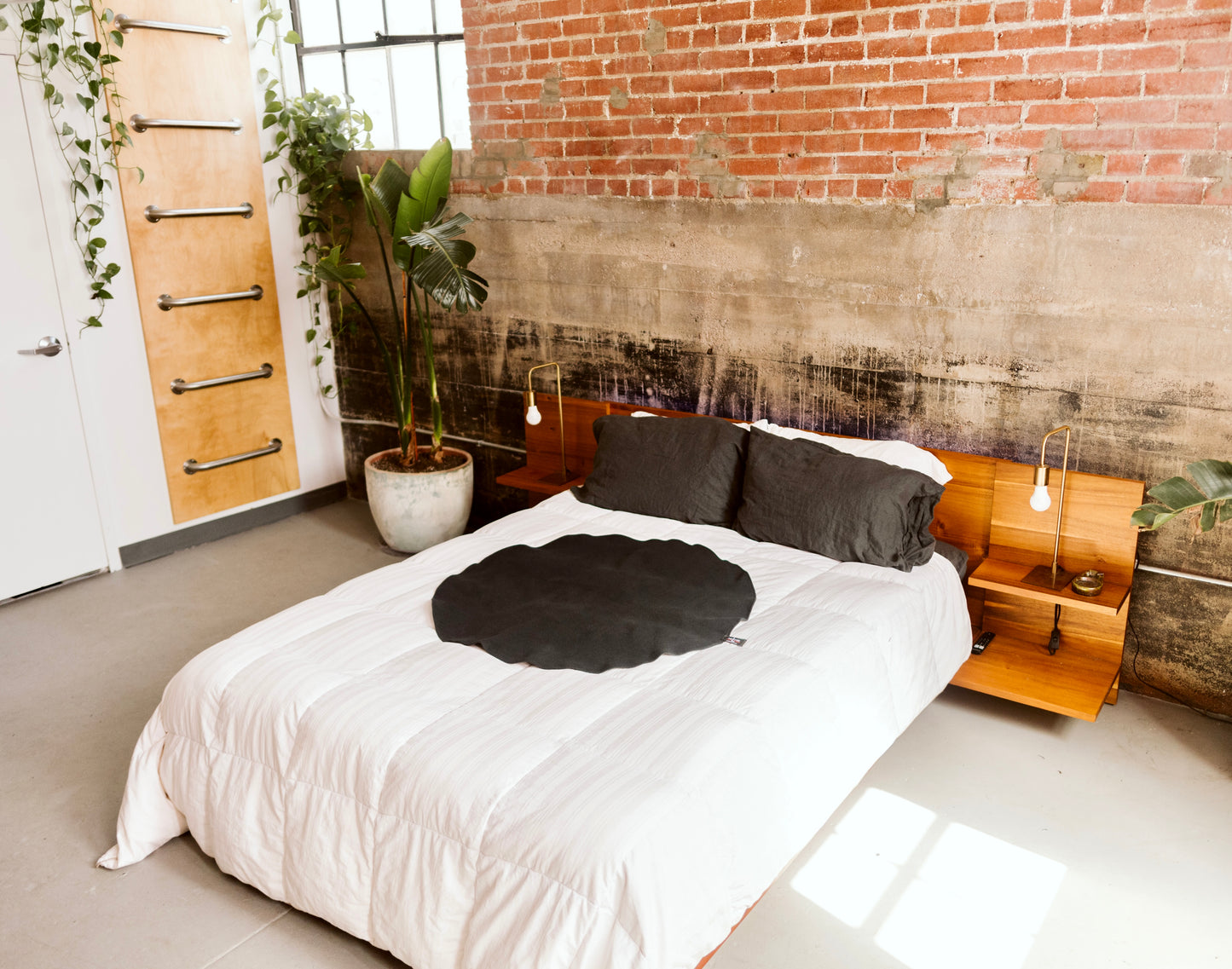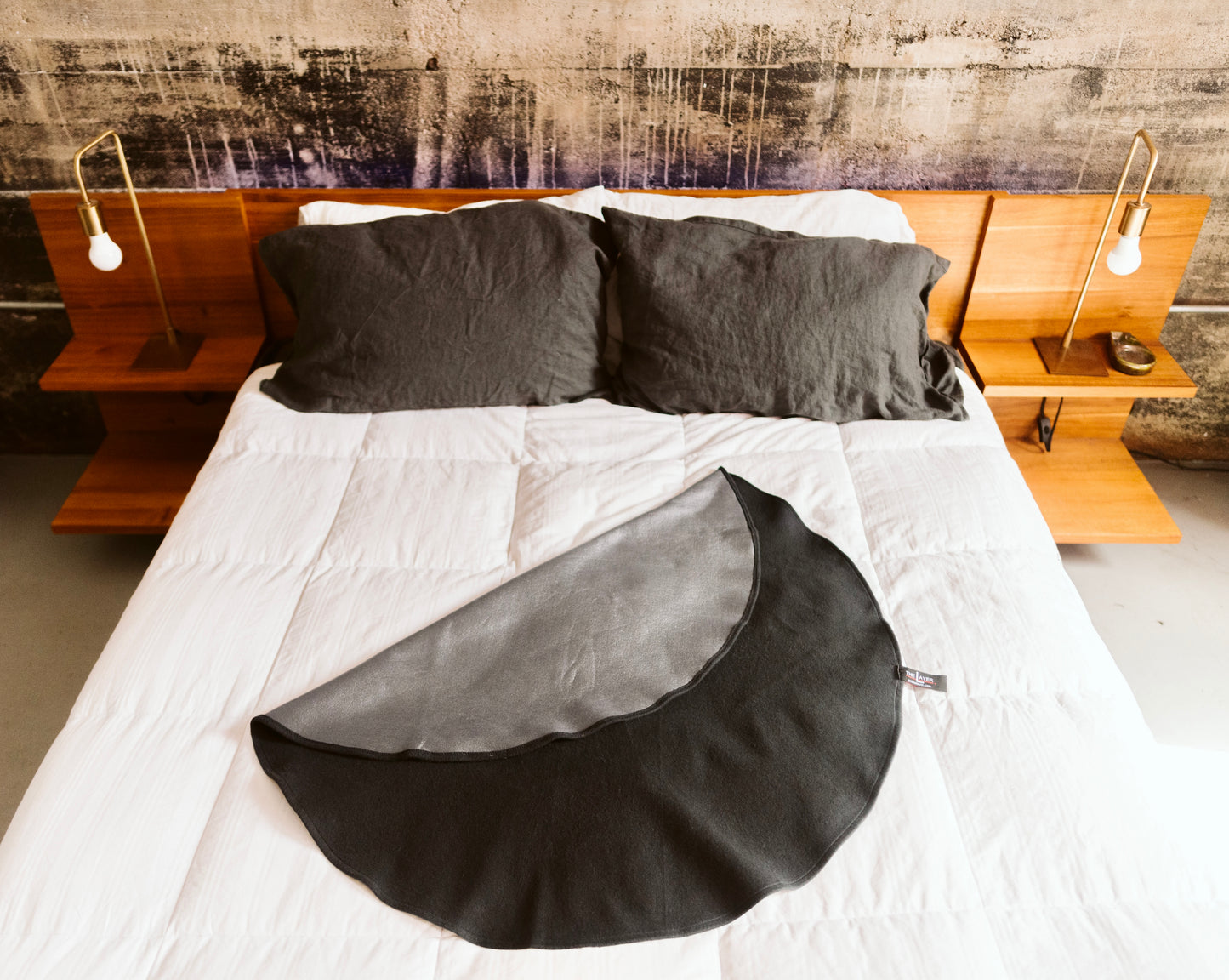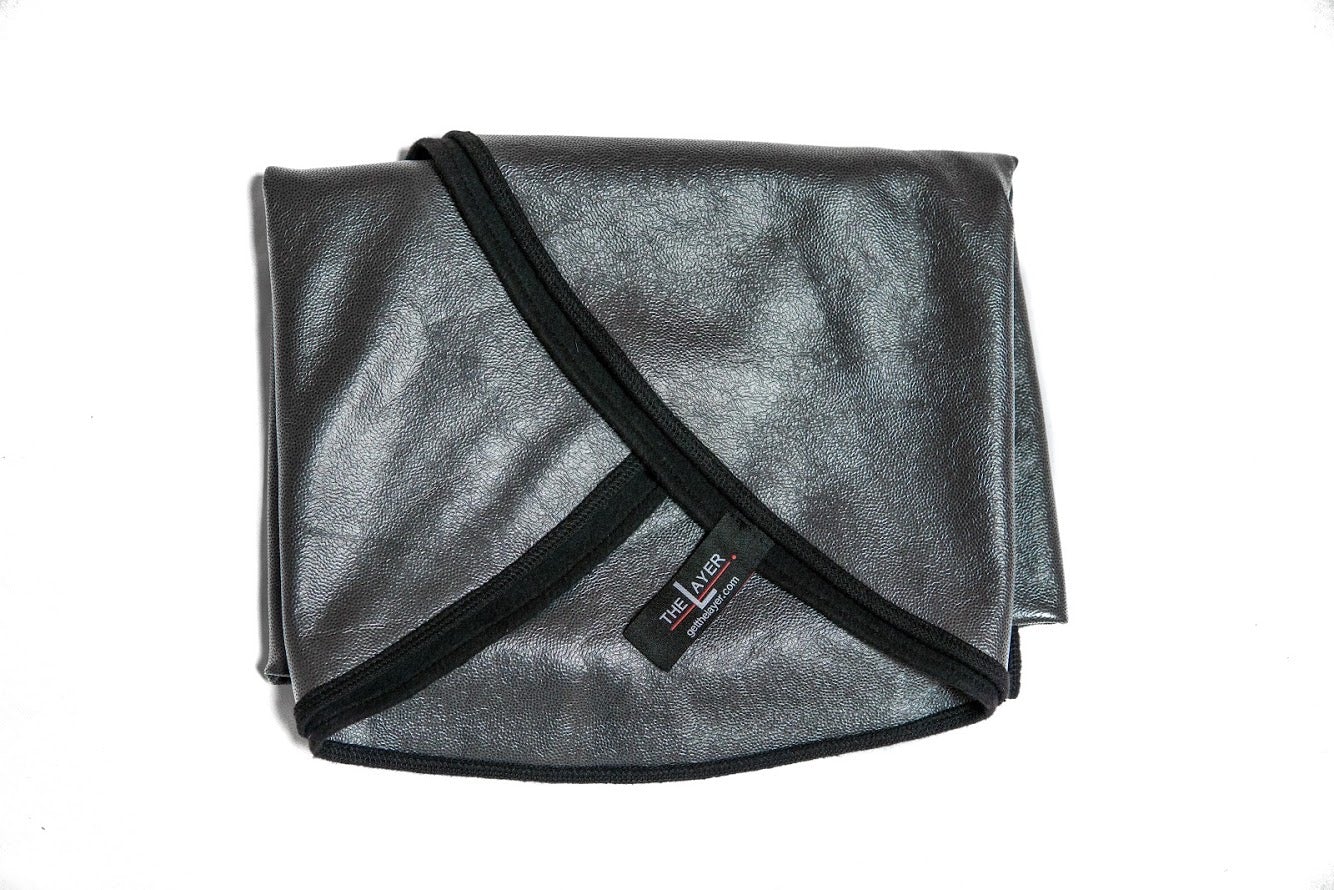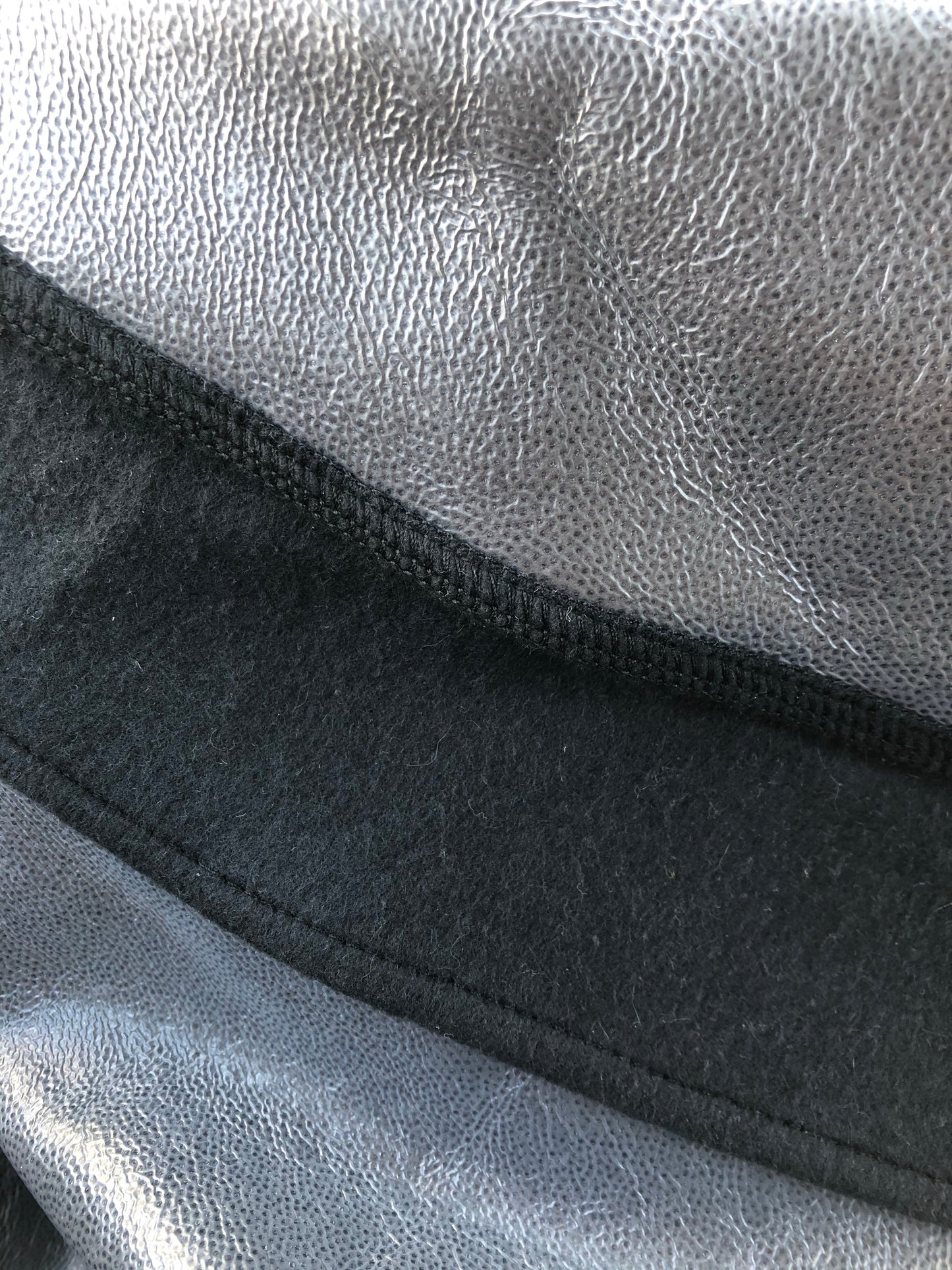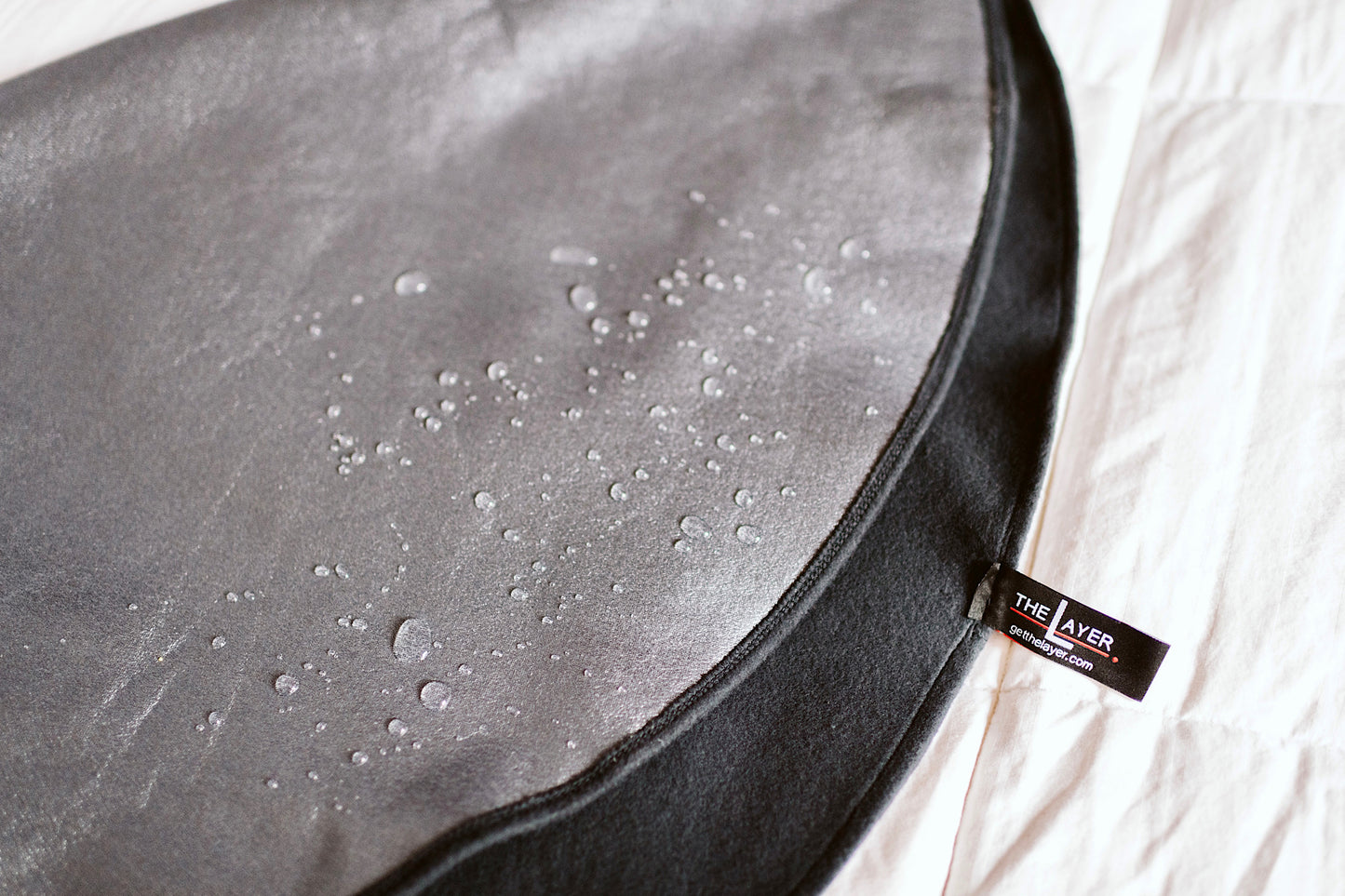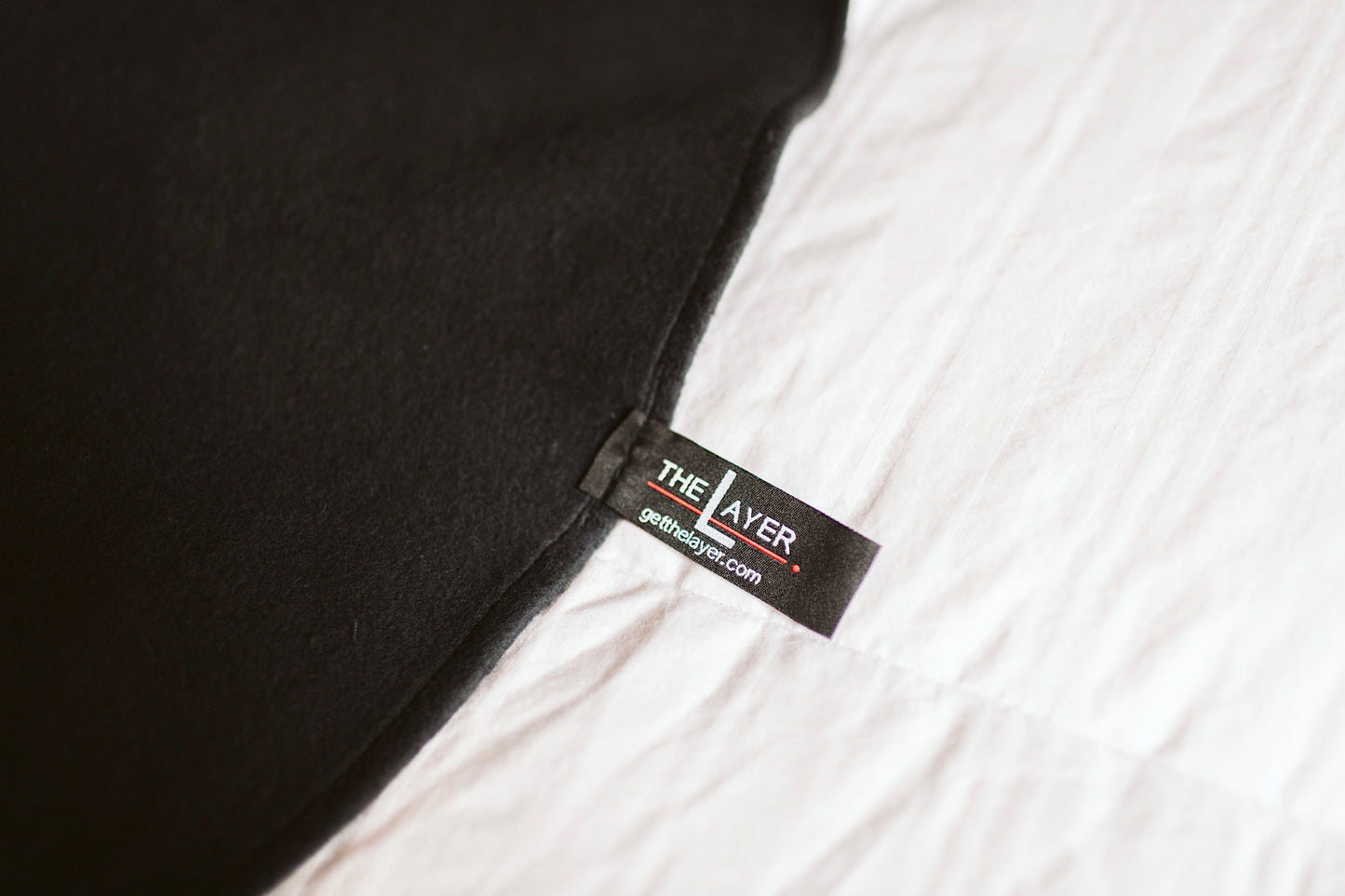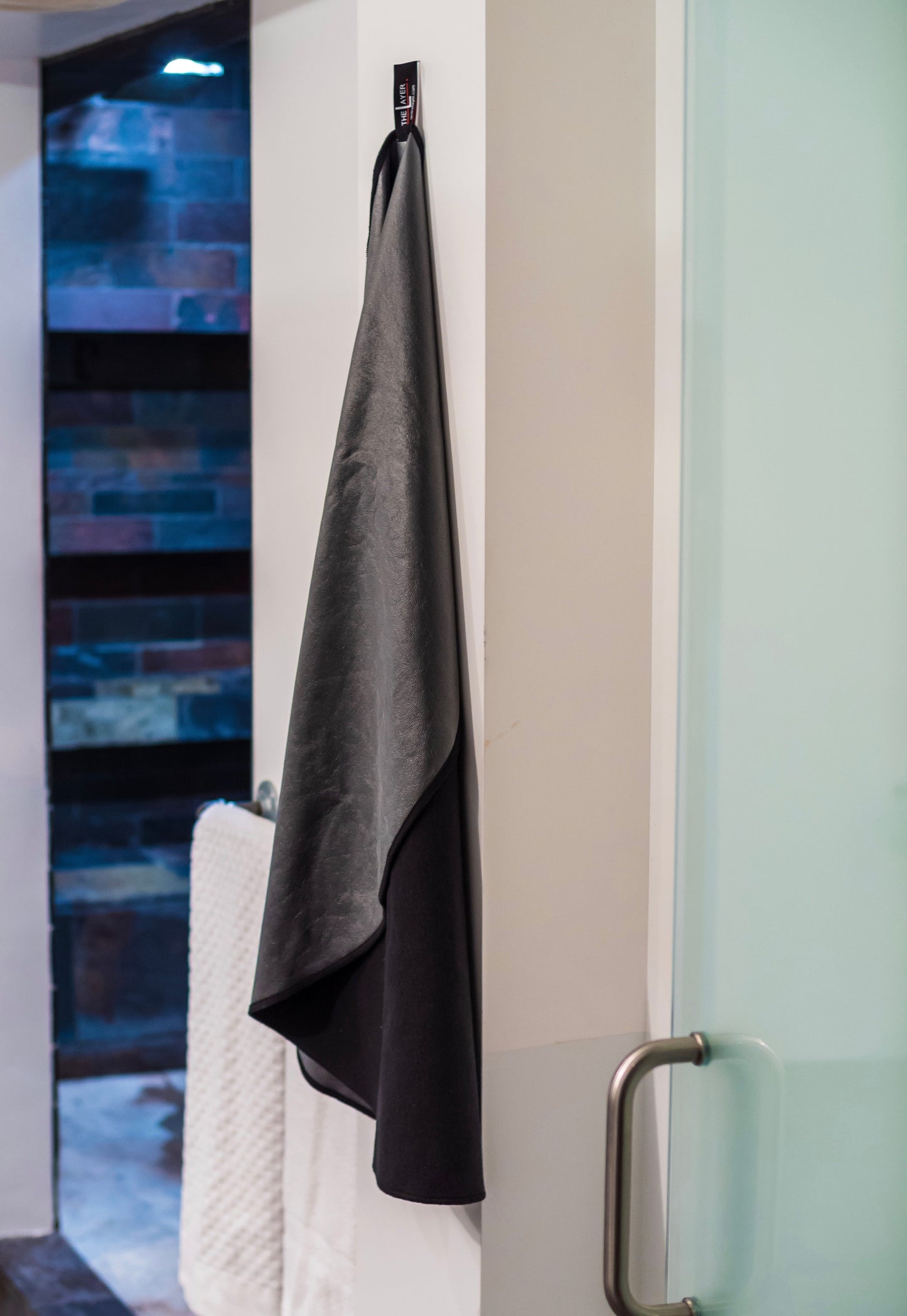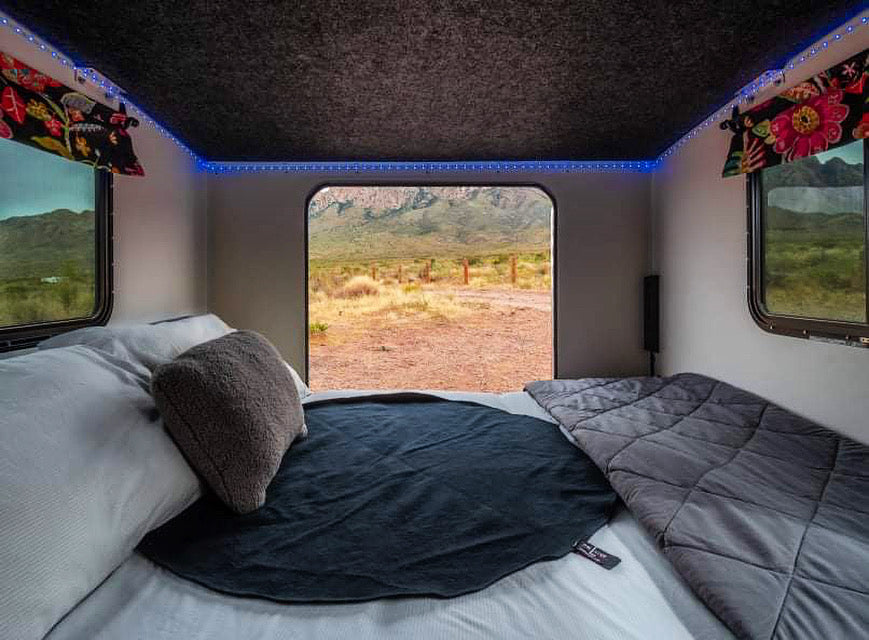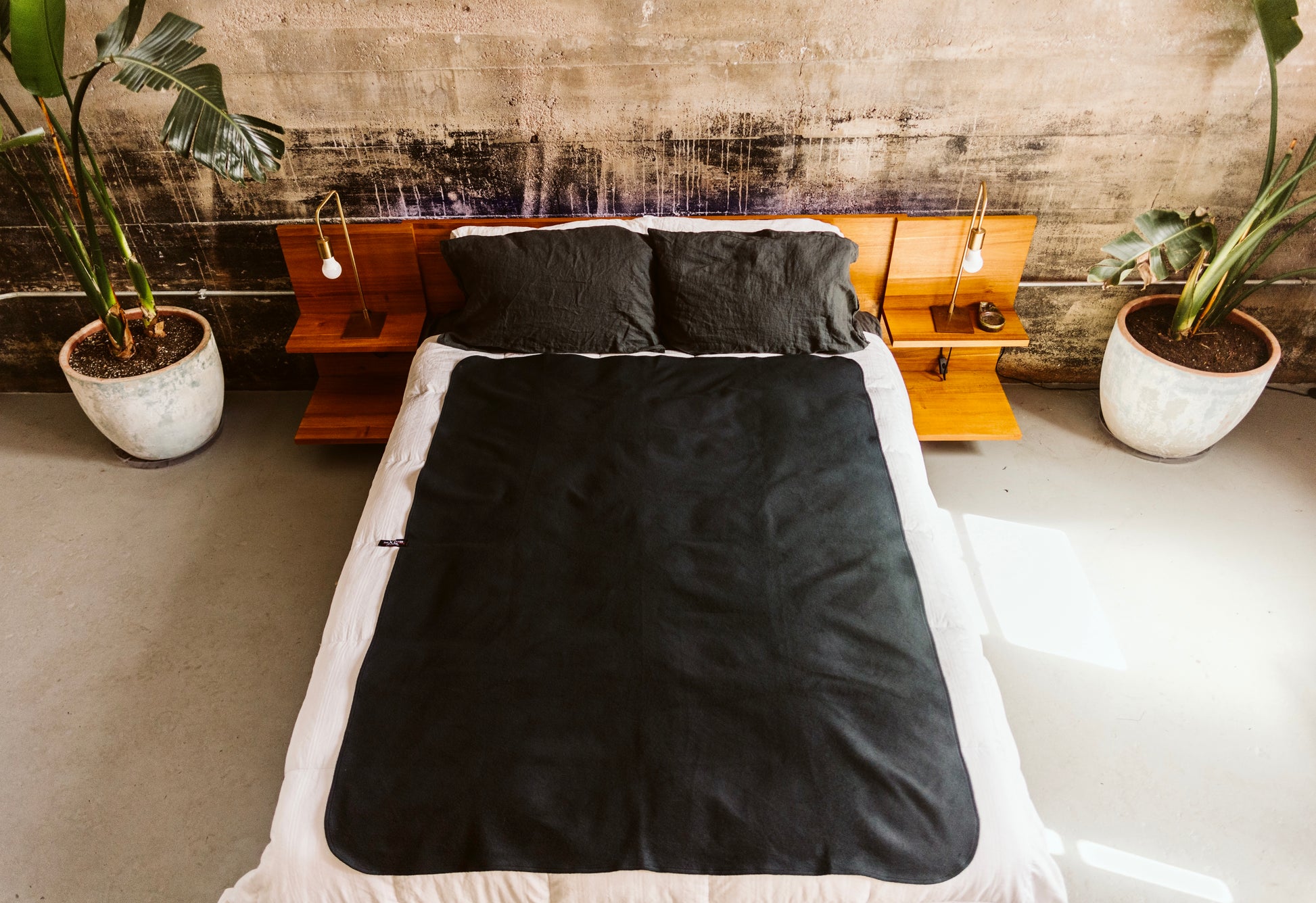 The XLayer - Full Bed Coverage!
Regular price
$135.00 USD
Regular price
Sale price
$135.00 USD
Unit price
per
---
Full Details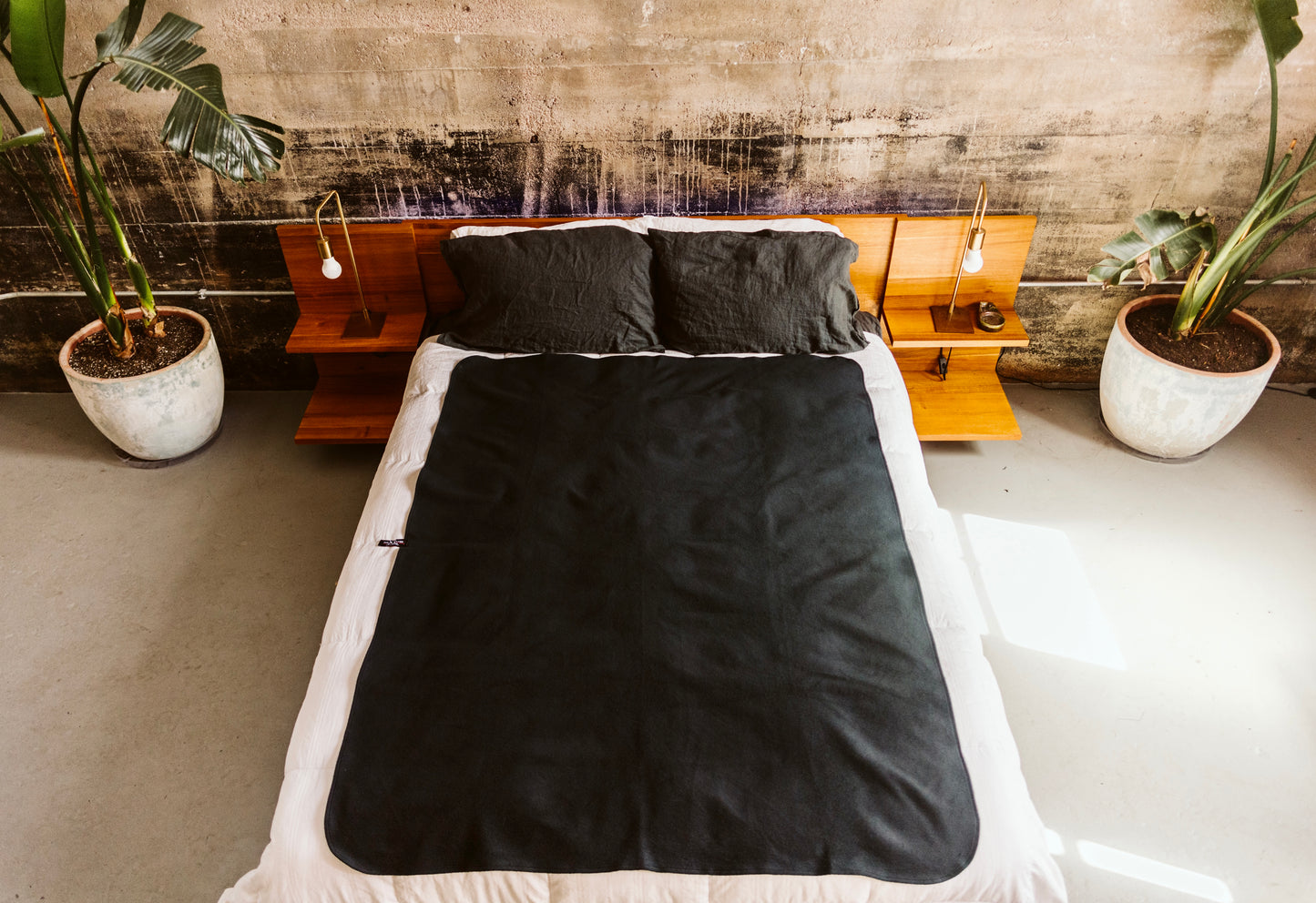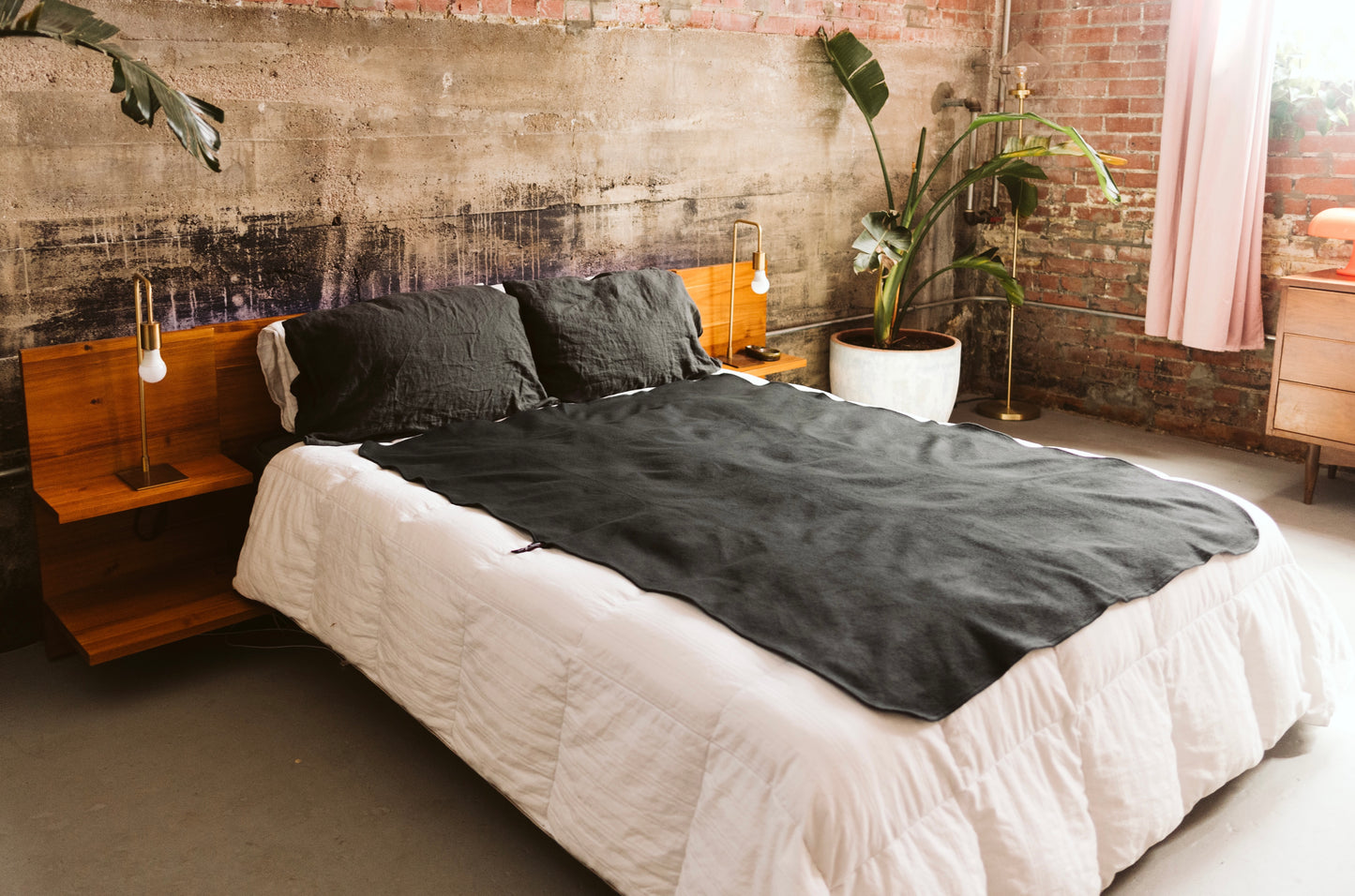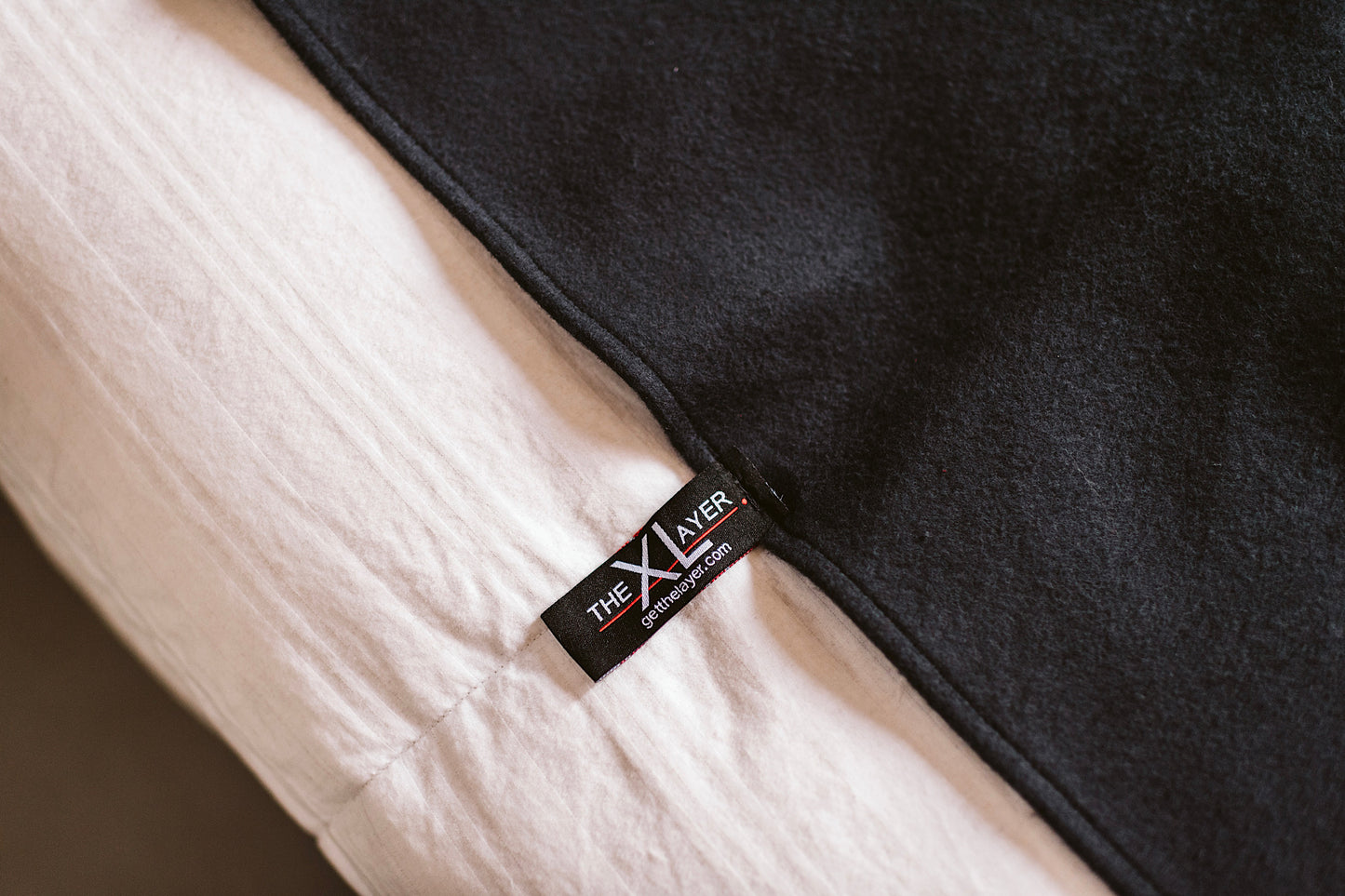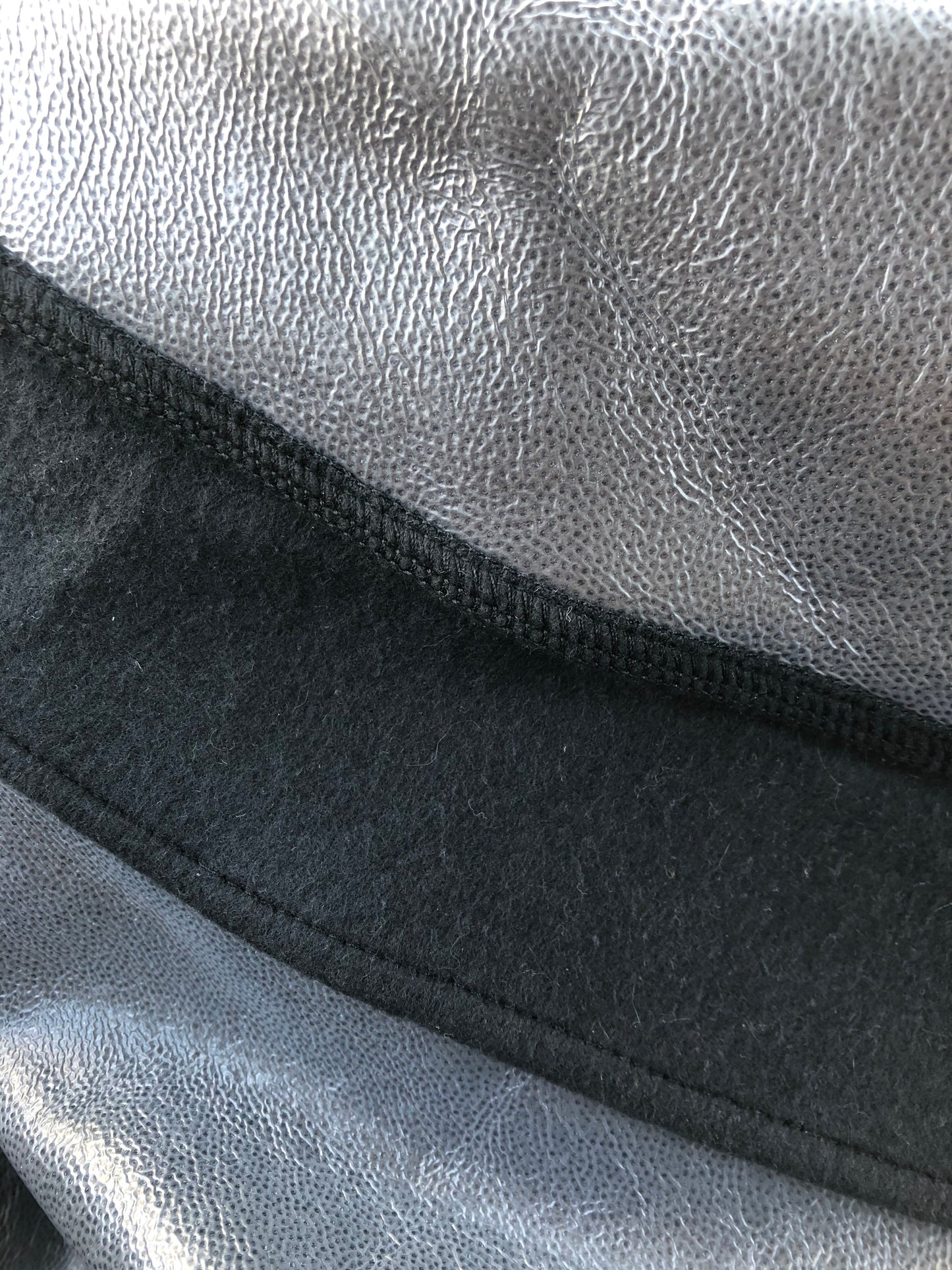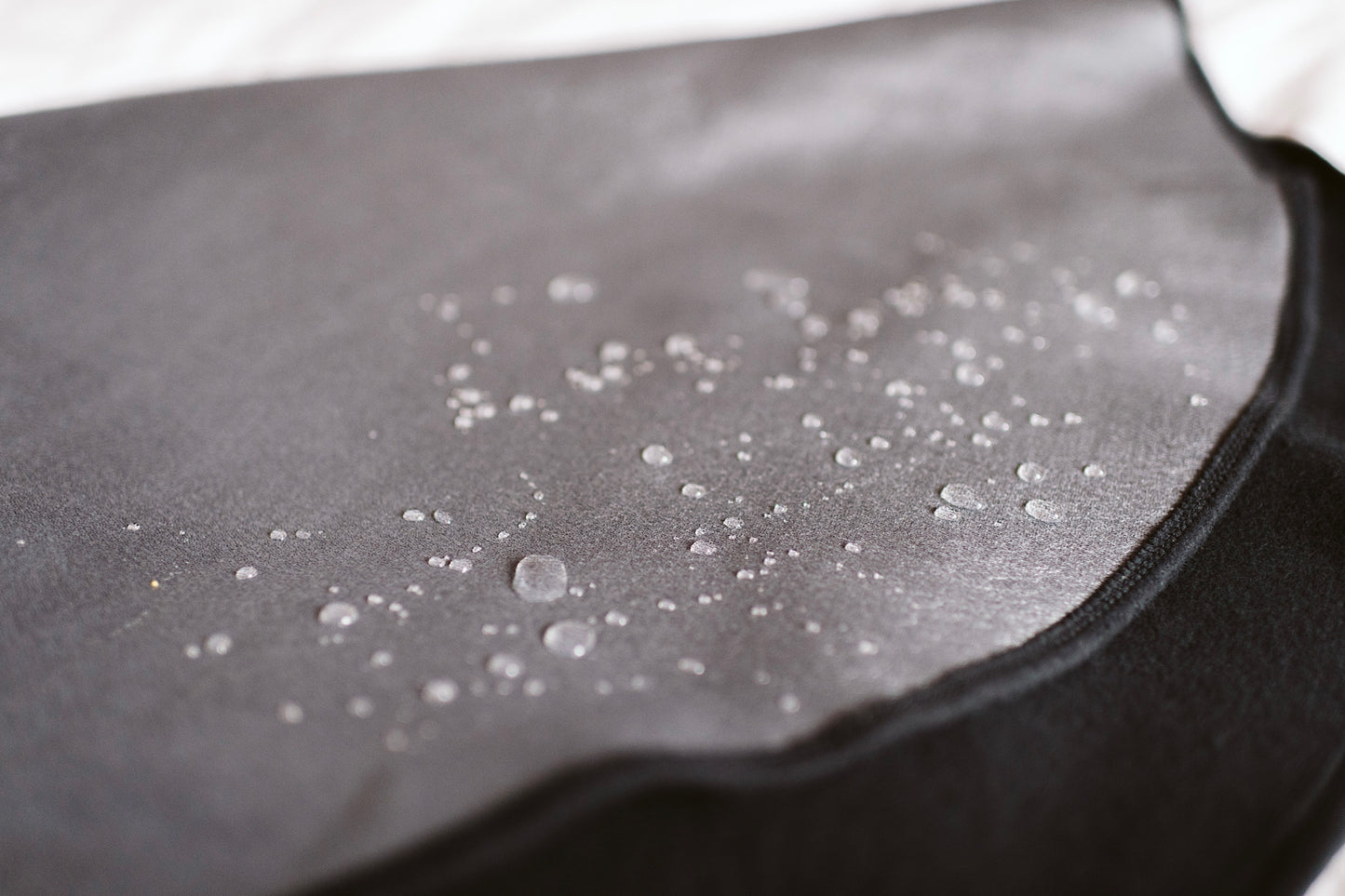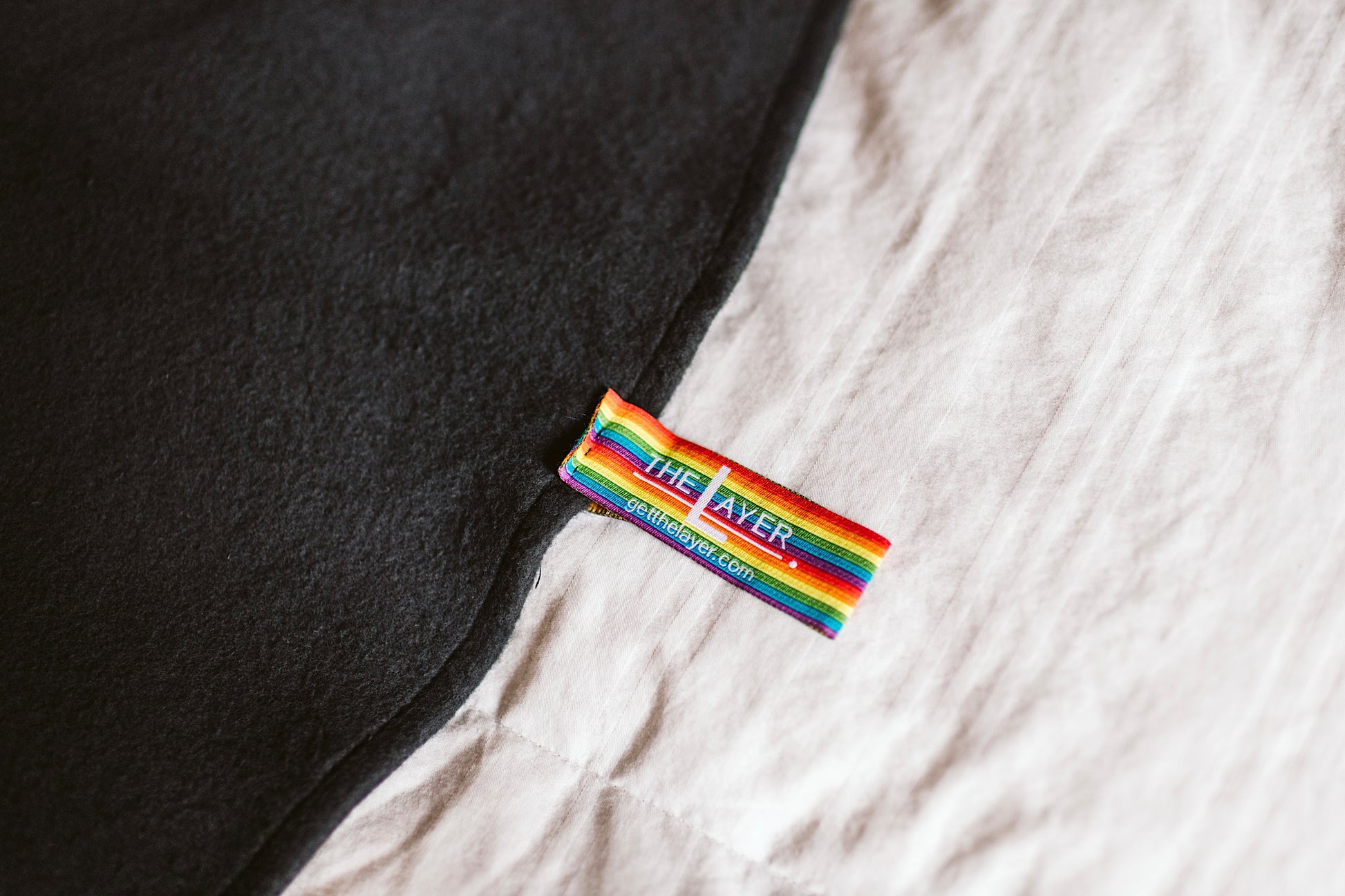 The Pride Layer
Regular price
Sale price
$69.00 USD
Unit price
per
---
Full Details